About us
Why We Do
Popworld is committed to creating a more interesting world, designing human-oriented, convenient, and simple services in order to improve people's lives.
We aim to provide Popworld services to everyone in the world.
Our vision is to make the world more interesting through Popworld.

Popworld's services are human-oriented. We develop the required services to improve the situations or solve the problems that people encounter.
Popworld's mission is not to develop OEM software or hardware, or on works purely in accordance with specifications. We value creativity, and provide services that cater to the people.

The name, Popworld, originates from our vision of making everyone able to enjoy every corner of the world on their own feet. Another meaning is that, no matter where we are, our mobile phone screens will always pop up amazing content to enrich our journeys.


---
CSR and ESG
The services provided by Popworld aim to improve society, in order to carry out the practice of taking from and giving back to society.
Selected as a platform for social innovation, it strives to achieve the sustainable development goals (SDGs).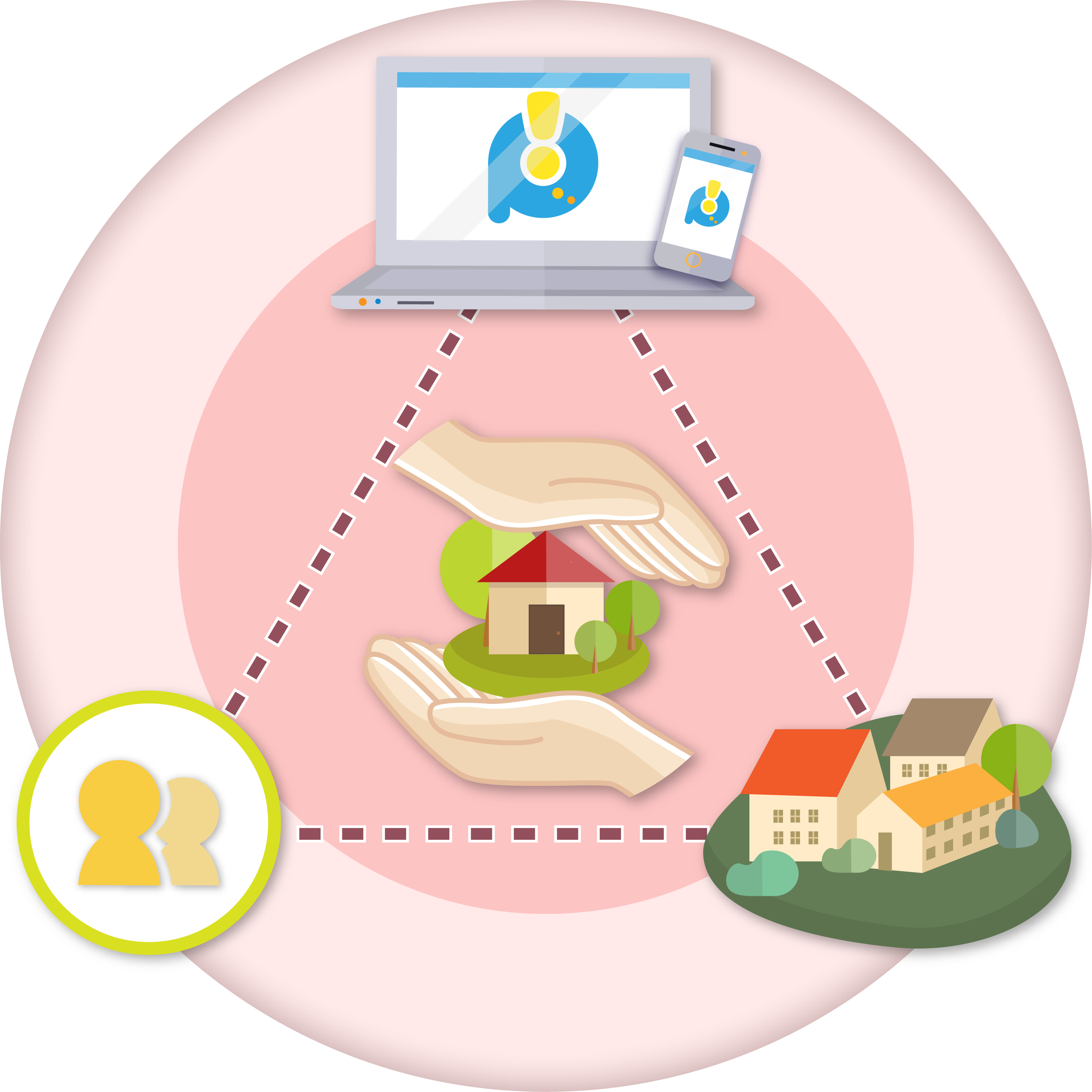 Regional Revitalization and community co-development
Online-to-offline services are created through experiential marketing. The community is introduced online through interesting tours or games to attract visitors and players to play offline. Consumption is brought to the community to improve the local economy and give back to the community.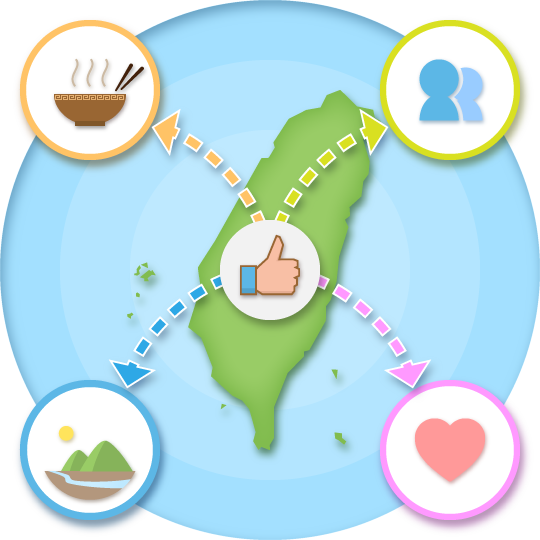 Listening to Taiwan Project
Popworld is planting sounds in every piece of land in Taiwan for visitors to enjoy portable tour guide service wherever they go.
We hope that foreigners in Taiwan are able to have a deep understanding of this beautiful island through Popworld without language barrier.
Creating friendly services makes in-depth Taiwan tour so easy!
These attentive services aim to impress visitors, making them say "Wow", motivating them to visit again, and recommend Taiwan to their friends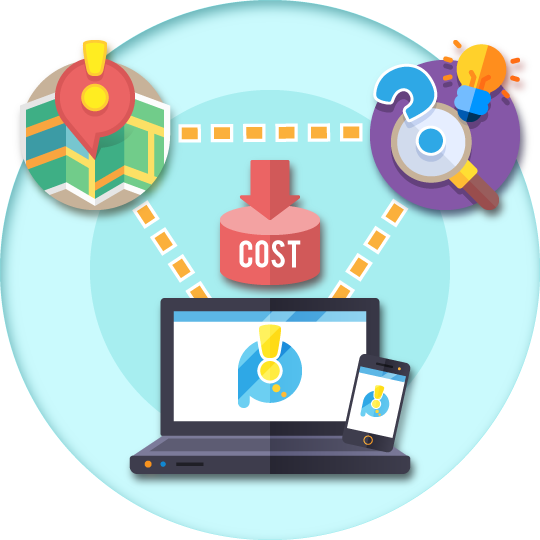 Small activities and exhibitions can also enjoy high quality tour services for free
Popworld's tour guide and game production system is a free platform for small enterprises, studios or student organizations with limited funds and budget to provide audio tour and reality puzzle games during exhibitions or activities via Popworld.
With no manpower and hardware costs, it supports dream makers who have limited fund.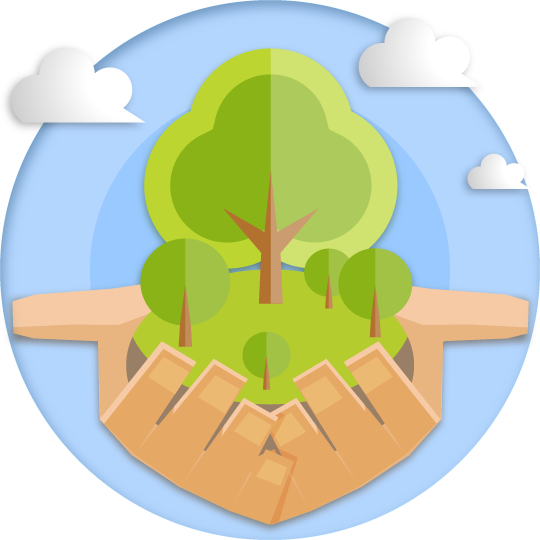 Environmental sustainability
By using Popworld smart guide, no trees will be chopped for making thick physical books or maps, hence reducing environmental cost, and attaining the benefits of sustainable development.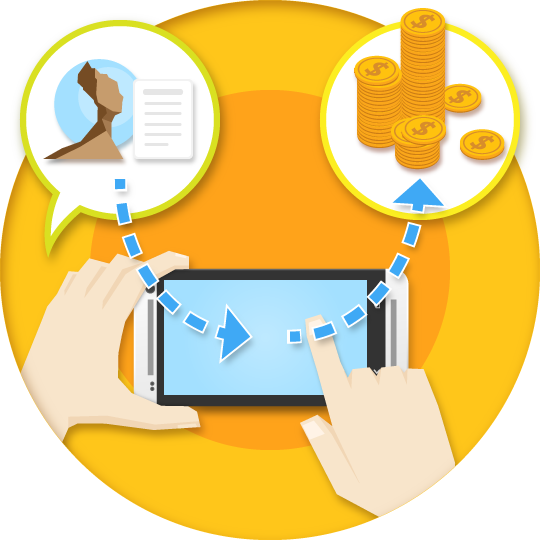 Increase job opportunities
Human tour guides are often restricted by time or number of visitors, and hence become unable to provide the service.
Put your rich experience on Popworld platform to guide visitors anywhere and anytime; you can even sell your tour experiences to increase tour guides' income and exposure.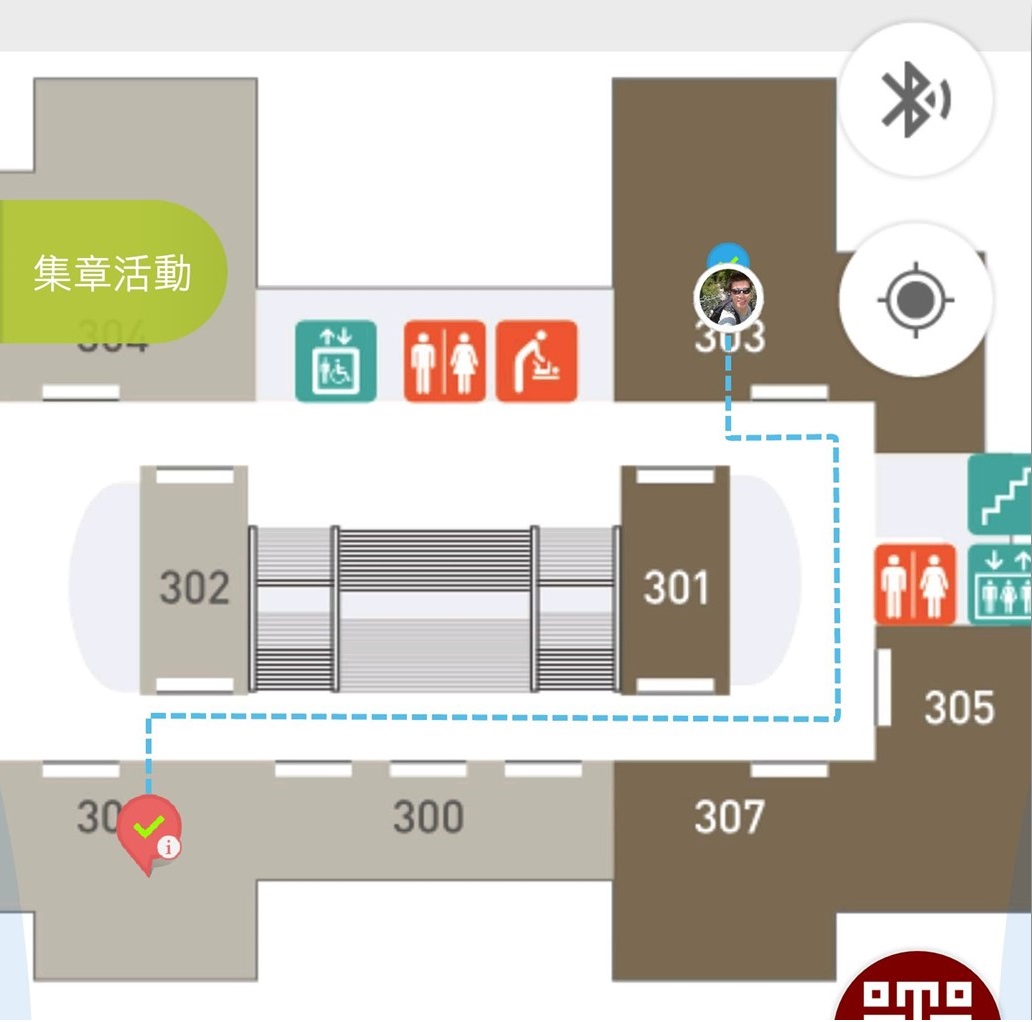 Location Based Service(LBS)
We provide various and complete customized services of outdoor/indoor positioning. Welcome to contact us.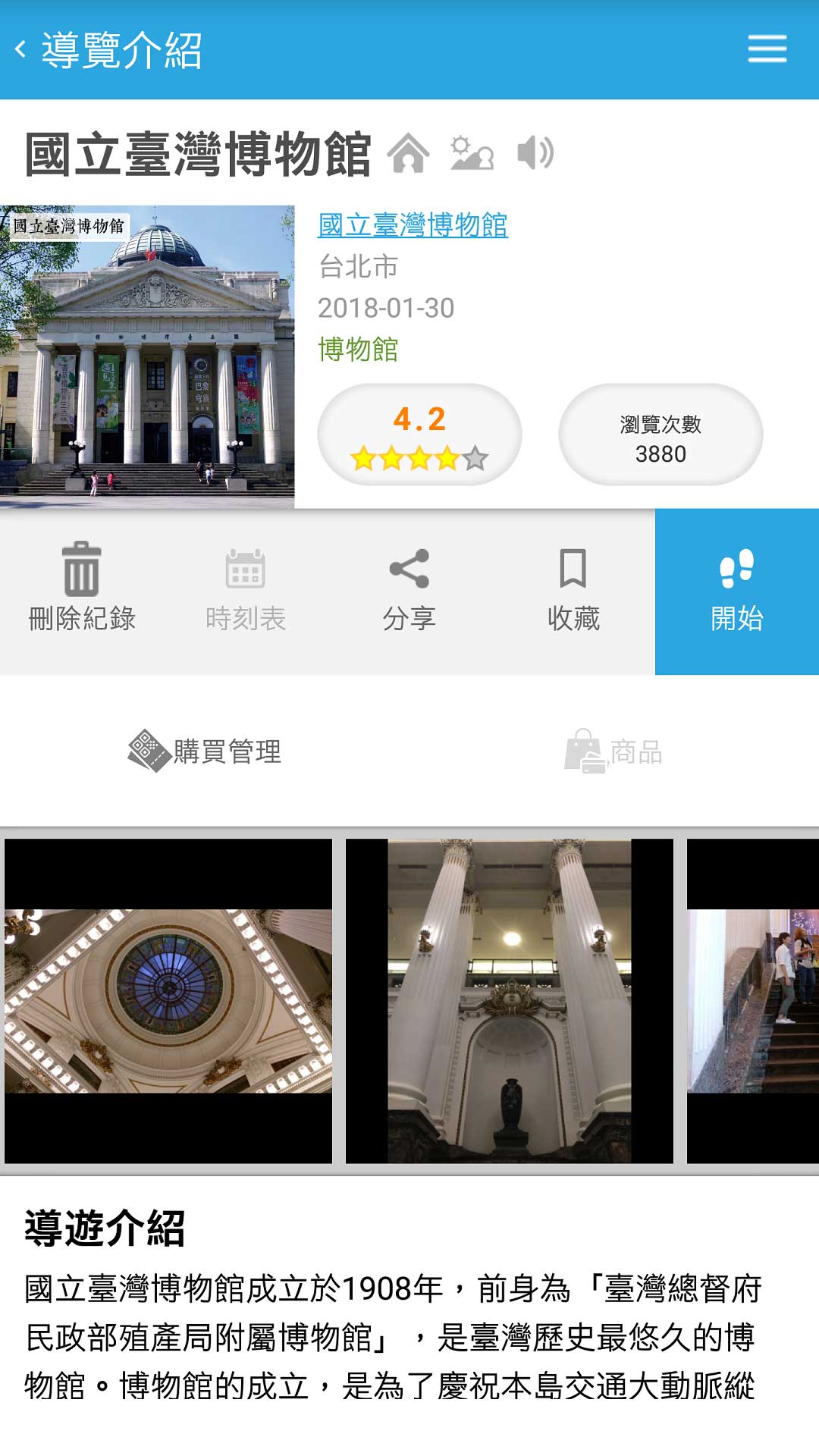 Customized Map Guide
By using indoor positioning technology, when visitors stand in front of exhibits, the smart phone will automatically pop up voice and text descriptions.There is no need to hold a heavy and unsanitary guide machine as long as using everyone's smart phone.
Museums or art galleries don't need to worry about the lack of narrators to introduce, don't need to purchase an expensive, bulky and occupied guide equipment, and also don't need someone to be responsible for lending these guide machines. It makes curating more easily.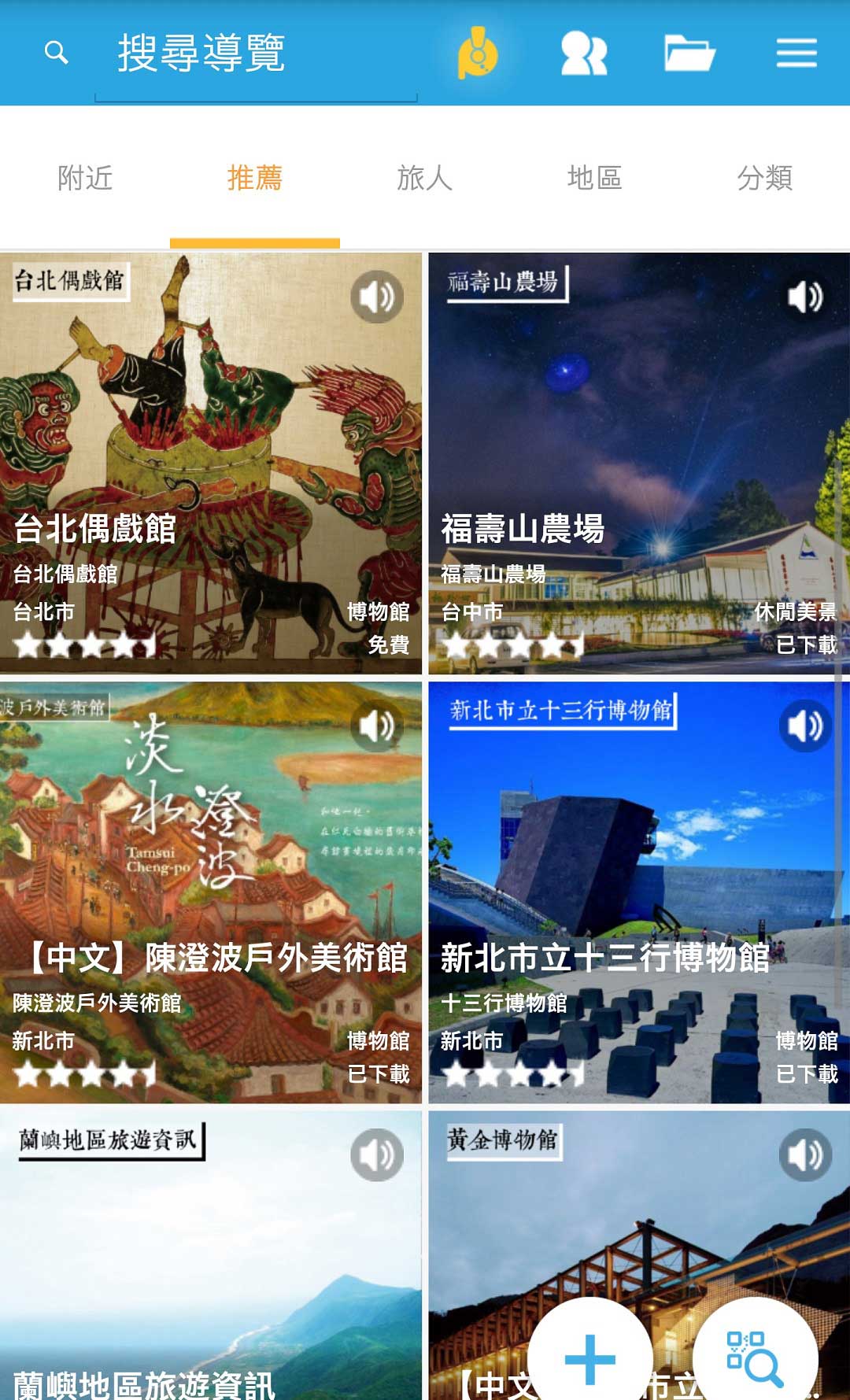 Google Map Guide
On mobile maps, guide routes automatically show spots' presentation of text and voice instructions on arrival. You will no longer get lost on travel, and also, you could grab cultural features easily.
This service even could add games and augmented reality (AR) applications. It suits amusement parks, leisure farms or various types of outdoor activities.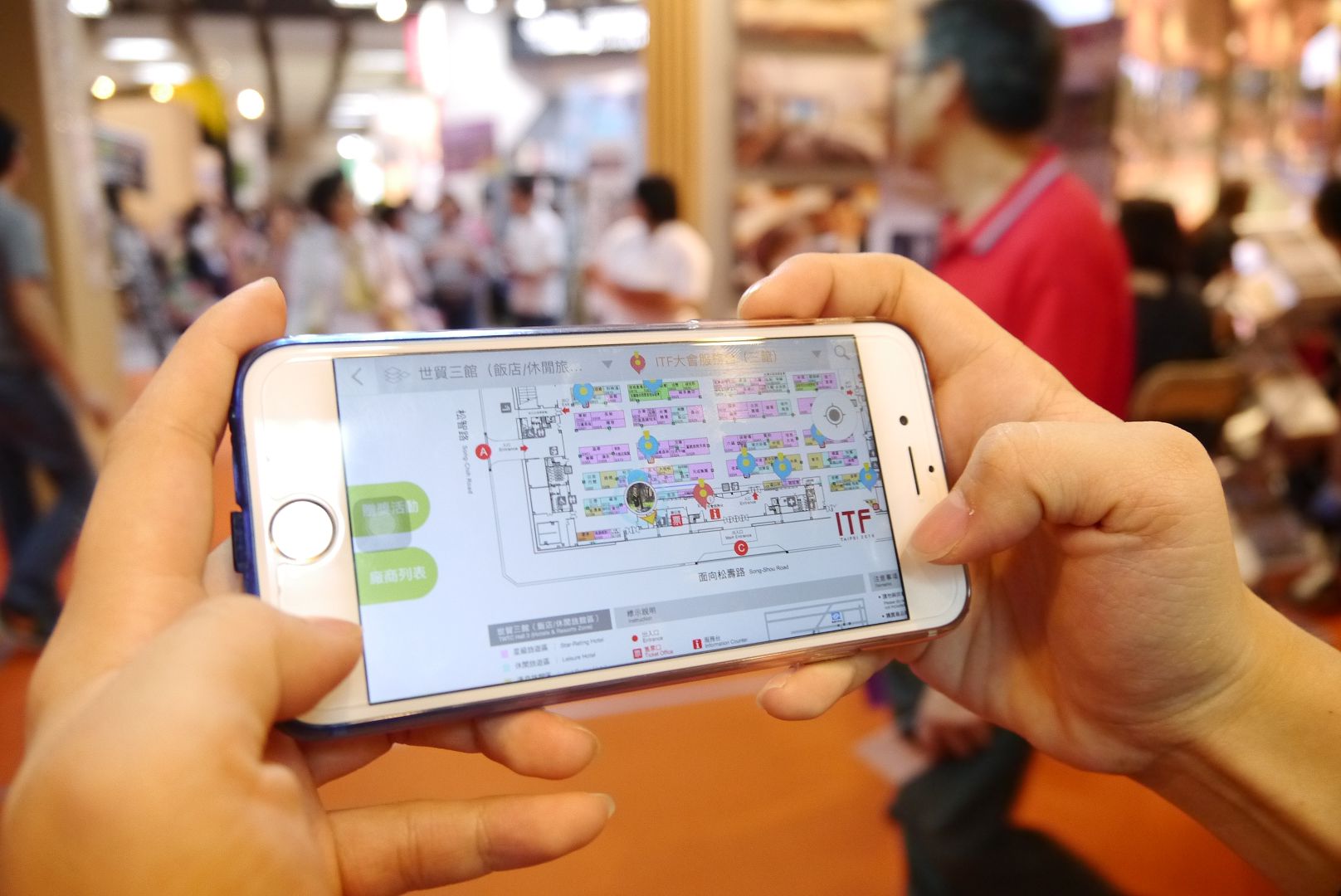 Smart Guide
Smart guide could guide consumers to any stalls, or provide promotional message to consumers. Through small games like collecting stamps, finding treasure, quizzes and other interactivities to attract tourists.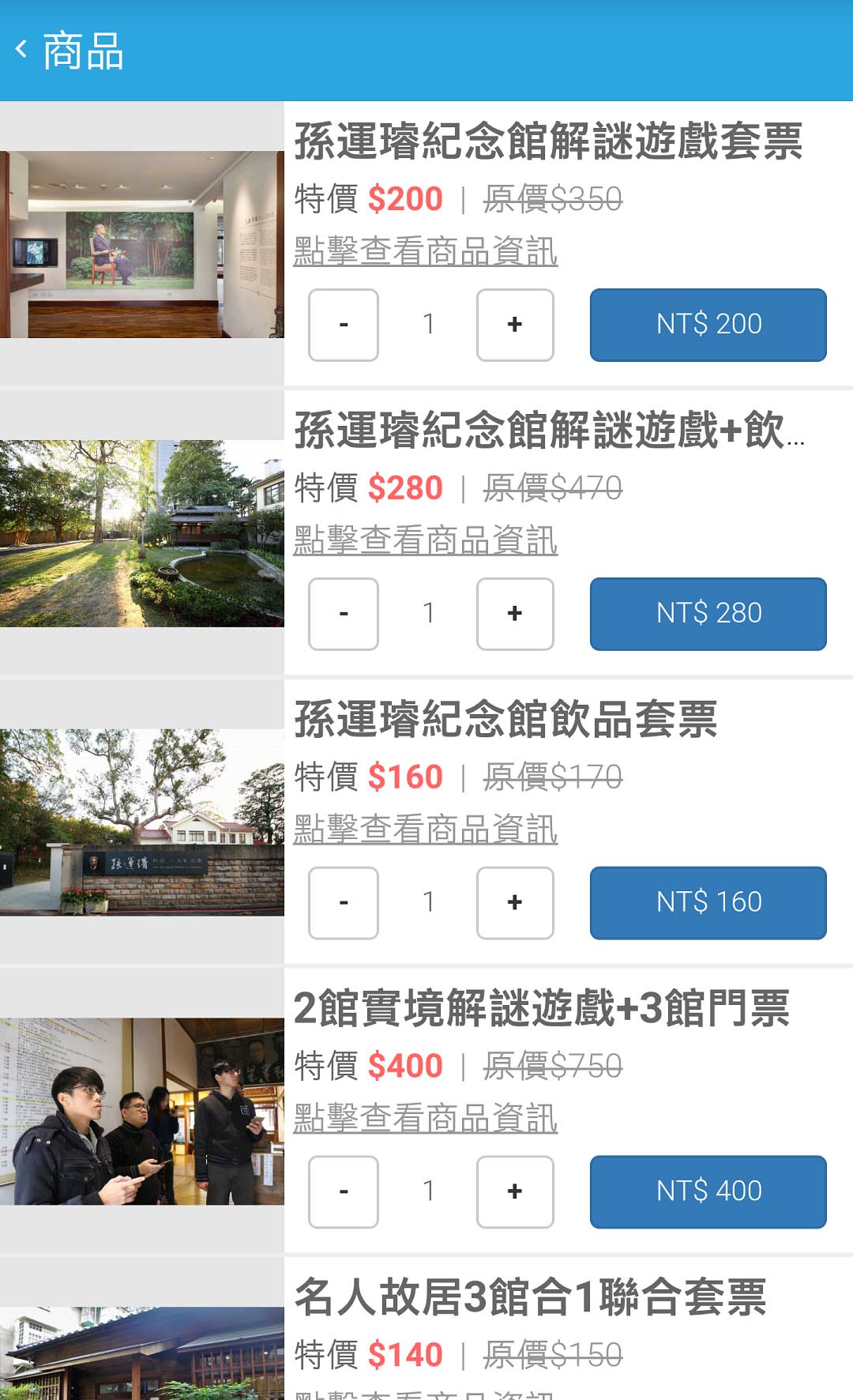 Mobile Payment
It provides third-party payment services. You are able to buy tickets, tours, and merchandise through your smart phone.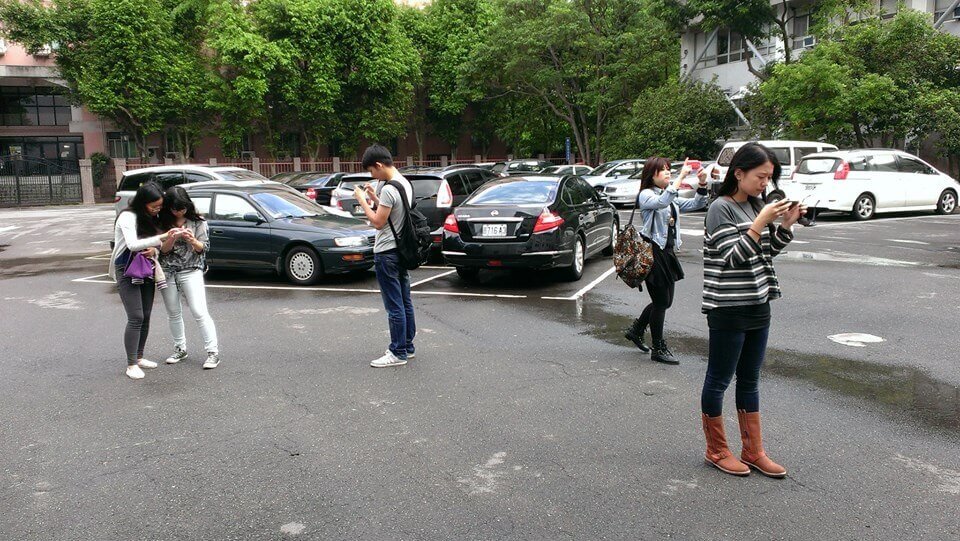 Experiential Marketing
The whole city is my playground!The promotion of movies and brands activities can enhance consumers' impression and interactivity.

As acting Holmes in Ximending, you can use the pace to search suspicious places, and solve puzzles!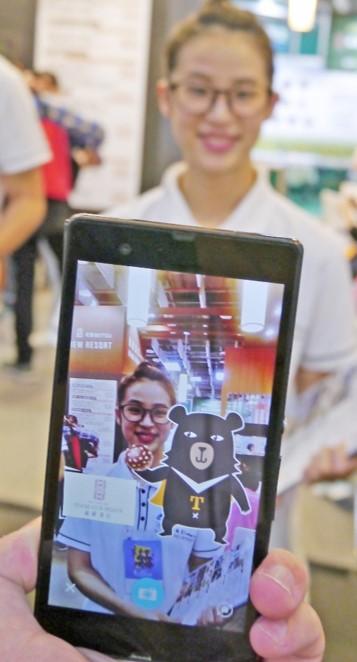 AR
Lift the phone to see the site that can't display in reality, such as past history scenes.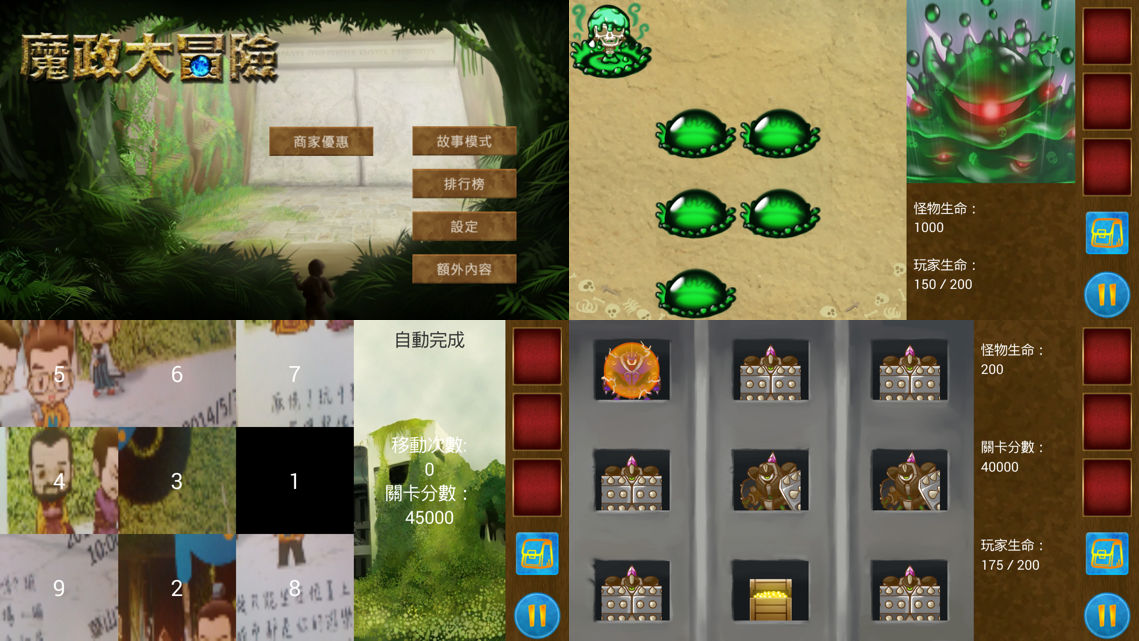 Game Design
We also offer game design and development, which can provide you with a variety of interactive game to strengthen the link between you and the user.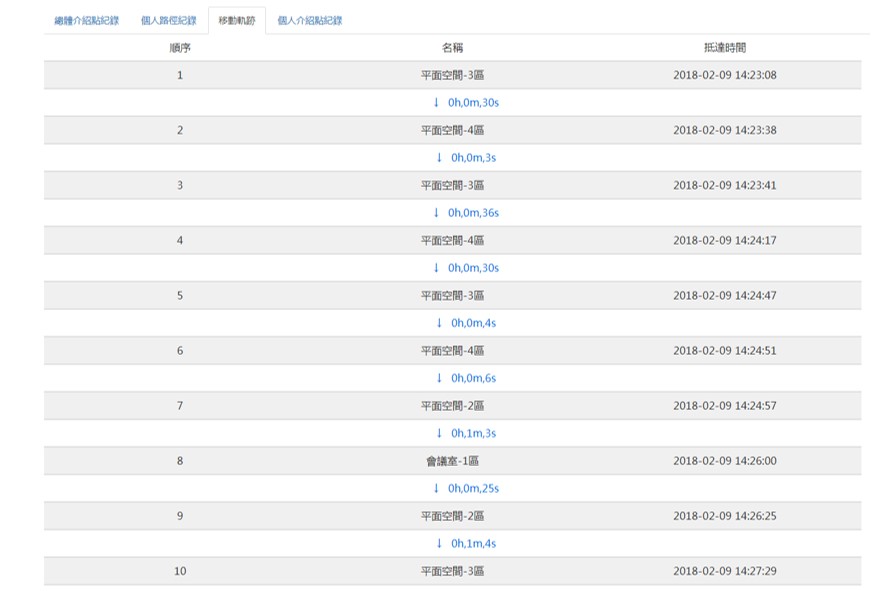 Big Data
Through the analysis of consumer behavior, it allows you to understand consumers better.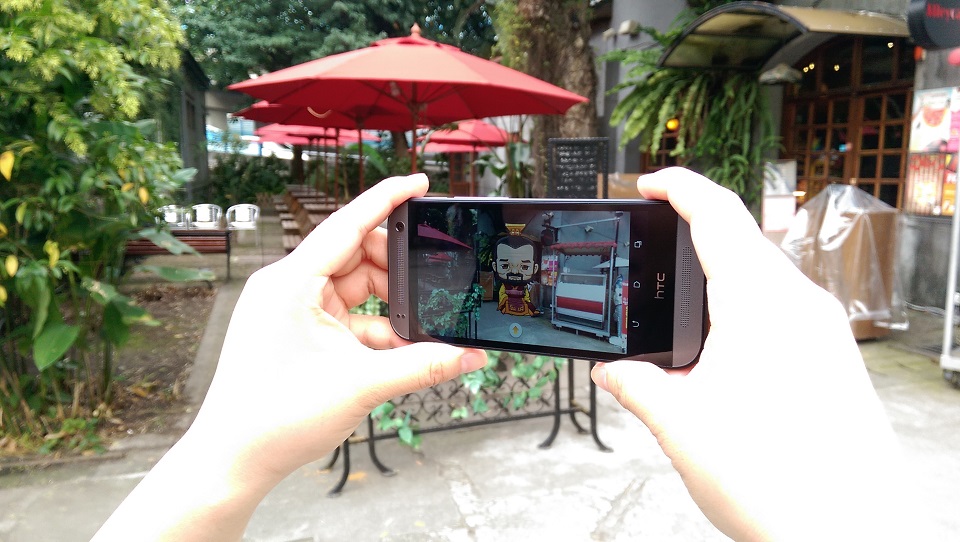 Assist in outdoor teaching
It can assist teacher in outdoor educating. If any creatures or plants that can't be seen at that time, showing by pictures or videos are helping learning. It let children absorb knowledge more easily and promote them to thinking. What's more, it can improve interaction between parents and children while they are playing small games.