What is Reality Game?
Reality games have been introduced to Taiwan from abroad and have become the most popular leisure activities nowadays. People's leisure is no longer just to watch movies and play board games, but to invite friends to play real-world games, start an in-depth urban exploration trip, and experience an interesting story together. In the process of brainstorming puzzles Get a full sense of achievement.
Next, let Pop World introduce you to the fascinating charm of reality games.
請找到
並點擊
Please find
and click it!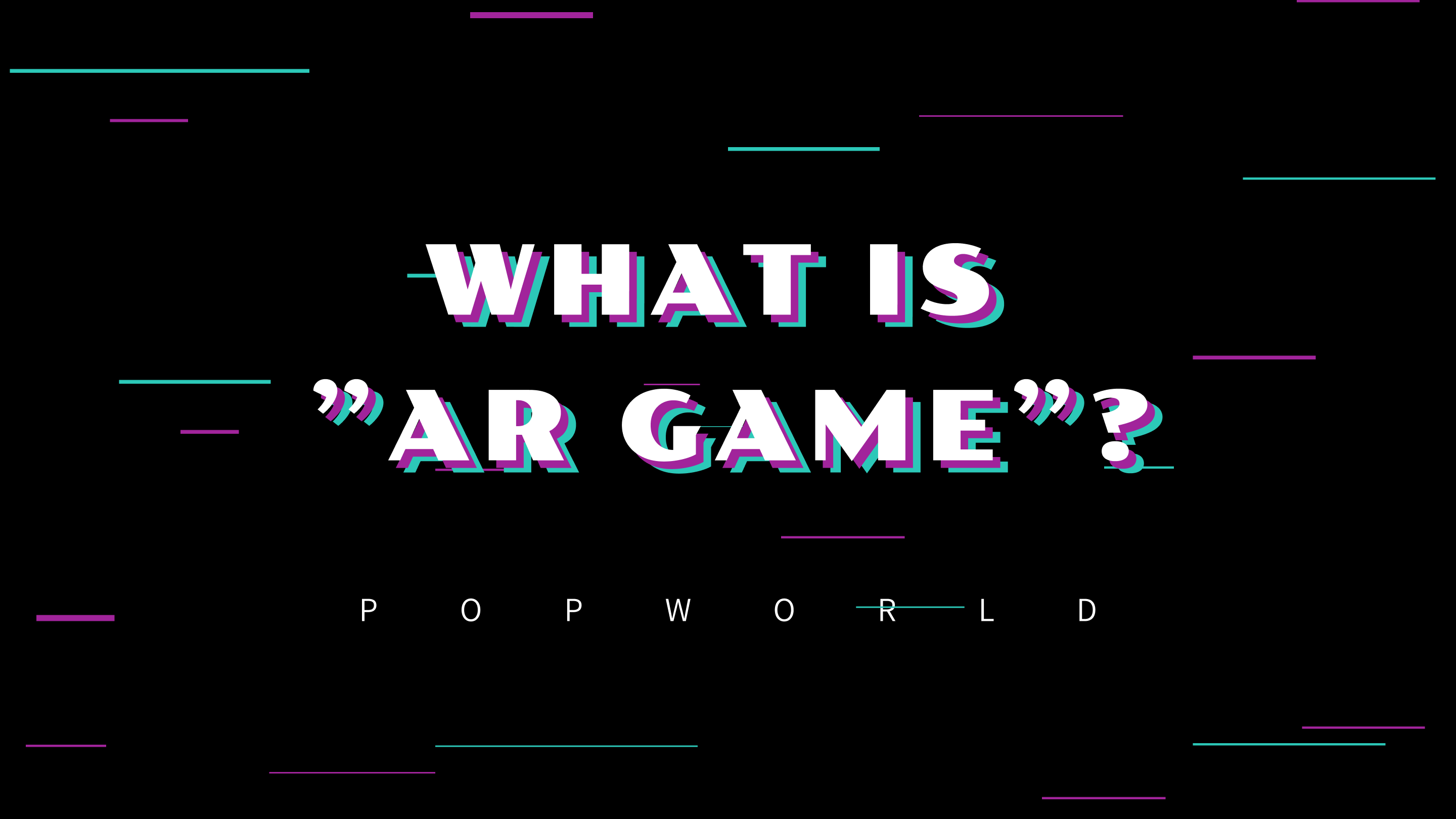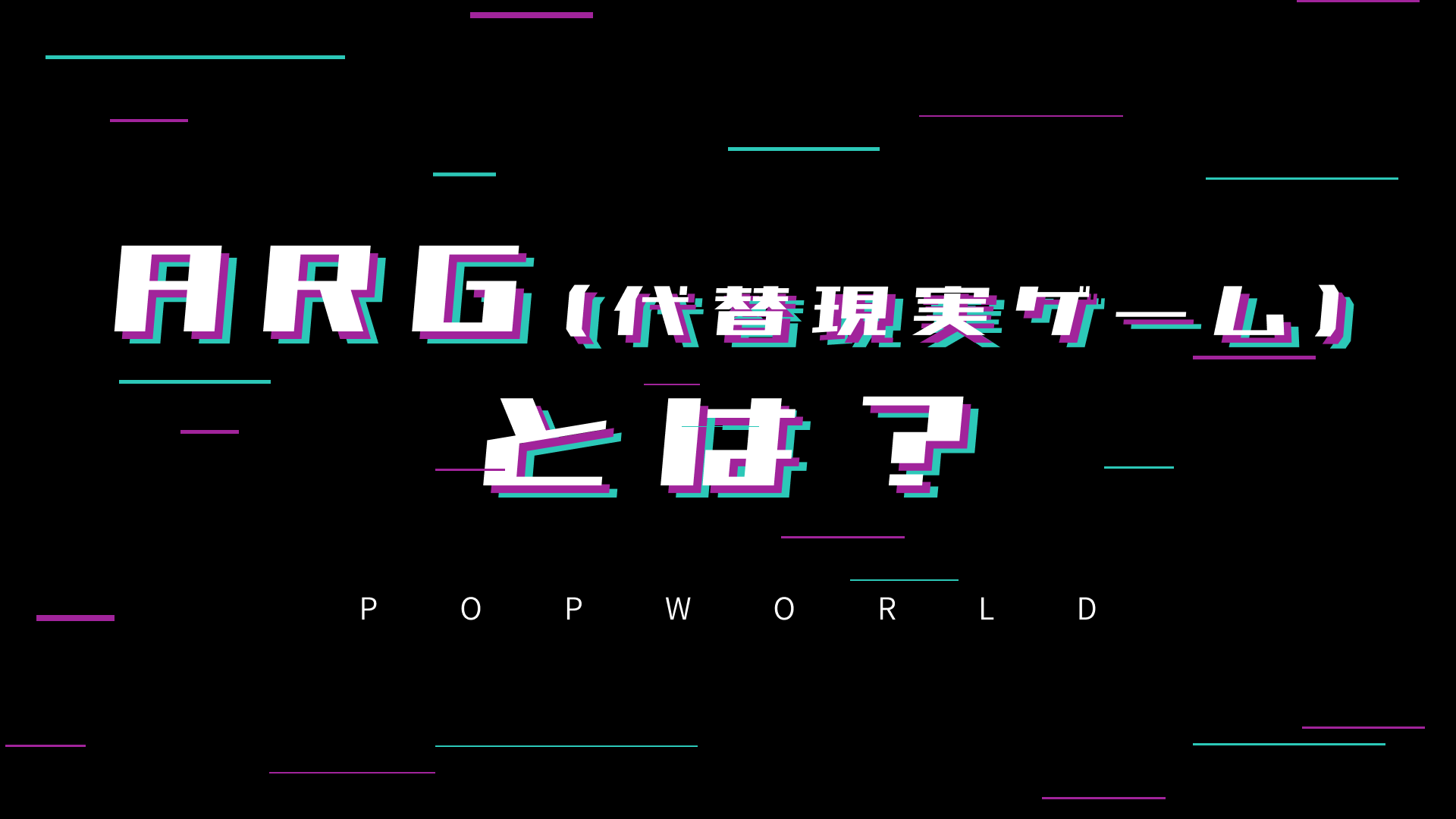 行動購票
即時推播通知
關卡提示
QR Code 掃描
活動時刻表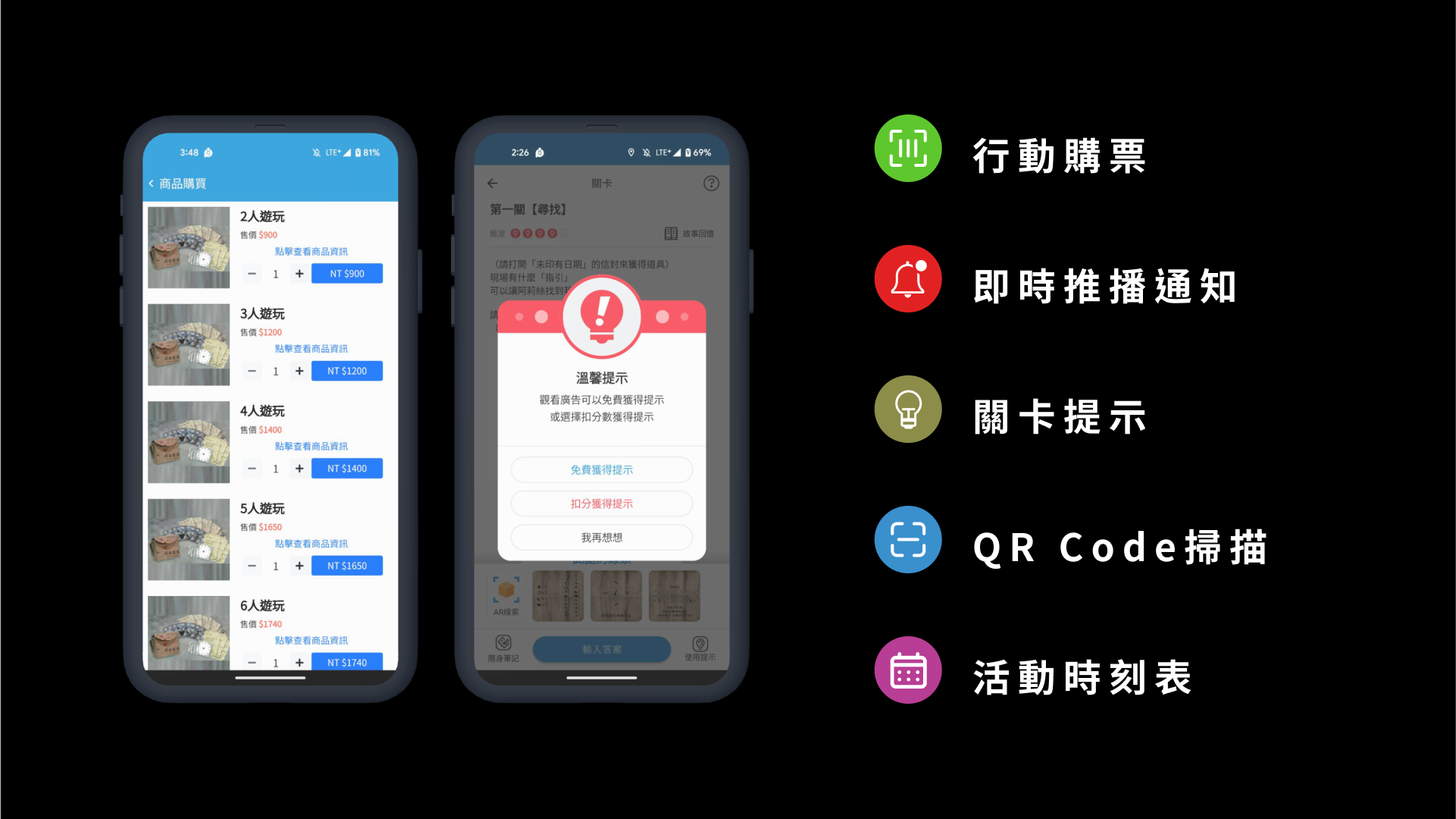 Mobile Ticketing
Instant Notification
Puzzle Hint
QR Code Scan
Event Schedule